Murrieta Personal Transformational Breath® Seminar (Levels I, II, III)
With Jennifer Gronbach, Transformational Breath® Senior Trainer and Grief Specialist and Carter Gronbach, CTBF
March 20 - 25, 2018
Experience the true magic of Transformational Breath® in this amazing 6-day program.  If you have been experiencing pain, whether physical or emotional, or maybe just feel stuck in life, you will want to join us for this truly life-changing week.   Learn how to master the gift of your breath for a peaceful, powerful and purposeful life.
This powerful, life-changing seminar includes:
Daily breathing sessions * Toning and Sound Healing * Breath and Movement * Byron Katie's "The Work" * Fountain of Youth Postures * Breath Pattern Analysis * Abundance 40-Day Program * Dyadic Soul Communication * Forgiveness Exercise * Water Breathing * Fun Team Building Exercises * Advanced Breaths for Greater Spiritual Connection.
Your manual and journal is included.
This week is the first requirement in the Transformational Breath® trainings, should you desire to share this amazing process with the world!
Jump in with us and experience how truly beautiful and awesome you are!
 Call or email for lodging availability, space is limited.
Leaders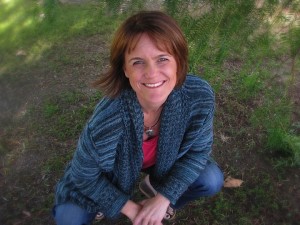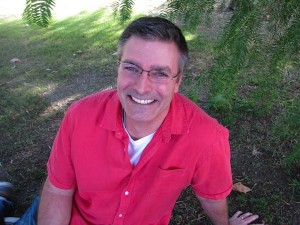 Carter Gronbach, CTBF
Carter Gronbach is a Senior Trainer with the Transformational Breath® Foundation and works as a Vice-President of Manufacturing in corporate America.  He credits his personal practice in Transformational Breath® with helping him be a calm, focused leader in a stressful and demanding job.  As a breath facilitator, he particularly enjoys helping others understand the importance of integrating their emotions rather than suppressing them.  Carter hopes to work with corporations to help manage stress levels realized by today's workforce.  He brings his own unique gifts and talents of working with energy into each facilitation.
Learn more about Carter Gronbach, CTBF