Goodbye 2020 Virtual Tune-up (one day workshop)
With Jennifer Gronbach, Transformational Breath® Senior Trainer and Grief Specialist and Carter Gronbach, CTBF
December 12, 2020
WE'RE BACK IN ACTION (VIRTUALLY) AND IT'S TIME TO COME TOGETHER.
Who is ready to say "Goodbye 2020"?   I know I am.  Let's come together and let go of the negativity, look at our take-aways and usher in the new year and new you with our "End of 2020 Virtual Tune-Up!"  Every so often we must tune in and clear out the old so we can reconnect, receive and recommit.
Come Zoom with us on 12/12/2020 and enjoy two breath sessions, discussions and intentions in breakout rooms, meditation, chanting and fun!   
Carter and I would like to offer this program on a donation basis as a gift to our Clearing Center family since we have been away.  Feel free to donate whatever amount you feel you can for a healthy energy exchange and receive.
Details:
Saturday, December 12th, 2020
9-3 p.m. pacific time
1-hour lunch break
Pre-requisites:  
Previous experience with Transformational Breath® (group or private) 
Signed Online Liability Waiver (sent to you once registered.)
Leaders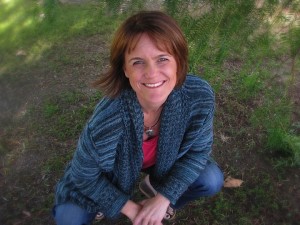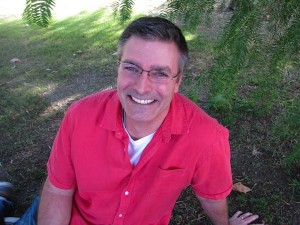 Carter Gronbach, CTBF
Carter Gronbach is a Senior Trainer with the Transformational Breath® Foundation and works as a Vice-President of Manufacturing in corporate America.  He credits his personal practice in Transformational Breath® with helping him be a calm, focused leader in a stressful and demanding job.  As a breath facilitator, he particularly enjoys helping others understand the importance of integrating their emotions rather than suppressing them.  Carter hopes to work with corporations to help manage stress levels realized by today's workforce.  He brings his own unique gifts and talents of working with energy into each facilitation.
Learn more about Carter Gronbach, CTBF