Thursday Online Group Self-Session
With Jennifer Gronbach, Transformational Breath Senior Trainer and Grief Specialist, Carter Gronbach, CTBF and Mary Stockton, Grief Recovery Specialist and CTBF
Open Dates
Join us for a group self-breathing session on Zoom!  We would like to offer connection with others and assistance in staying balanced and grounded at this challenging time and a breath session is key to that.
We have moved our weekly Thursday night class to Zoom for those who are experienced in the breath work and have been approved to do self-breathing sessions at home.
If you have completed 6 individual sessions, a weekend program or the 6-day seminar, you have been approved to do sessions at home.
Once registered, you will be sent the Zoom link and password.
Due to the emotional nature of the breath work, this class is NOT for beginners.  If you are a beginner, please contact us and we can arrange an individual session online.
COST:  This class is offered on a donation basis, so please do not let finances get in the way of your health and well-being at this time.  Should you desire to donate, you can do so with PayPal to jennifer@theclearingcenter.com or by Venmo to @theclearingcenter.
See you Thursday at 6 p.m. Pacific!
Leaders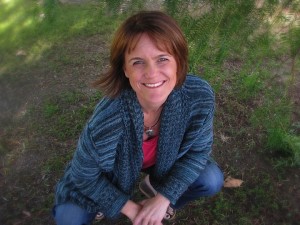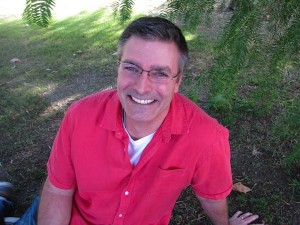 Carter Gronbach, CTBF
Carter Gronbach is a Senior Trainer with the Transformational Breath® Foundation and works as a Vice-President of Manufacturing in corporate America.  He credits his personal practice in Transformational Breath® with helping him be a calm, focused leader in a stressful and demanding job.  As a breath facilitator, he particularly enjoys helping others understand the importance of integrating their emotions rather than suppressing them.  Carter hopes to work with corporations to help manage stress levels realized by today's workforce.  He brings his own unique gifts and talents of working with energy into each facilitation.
Learn more about Carter Gronbach, CTBF