Introductory Transformational Breath® Workshop
With Jennifer Gronbach, CTBF and Carter Gronbach, CTBF
January 17, 2020
Come check out this amazing work!  Transformational Breath® is a very powerful technique which helps open restricted breathing, releases negativity from the subconscious and opens us up to a wonderful connection to life and joy again.
Join us Friday, January 17th, 7-9 p.m., and learn how to reduce stress and anxiety, increase energy and feel better just using your breath.  You will receive information about Transformational Breath®, begin to understand how you breathe, what that might mean for you, and how you can breathe better.  You will also experience a full 1-hour facilitated breath session by our new facilitators!
Leaders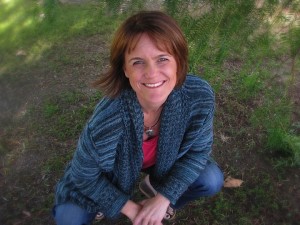 Jennifer Gronbach, CTBF
Jennifer Gronbach is a Senior Transformational Breath® Trainer, Grief Specialist and ordained minister.  Experiencing depression, she found healing in the power of her breath.  As deeper truths were revealed by the breathwork, the writing and communication of grief recovery work became increasingly important for her to feel seen, heard and loved on all levels and truly take responsibility for her emotional health.  This allowed her to truly embrace who she was and live in authenticity. She now owns The Clearing Center, Inc. to share these powerful programs to assist others to regain peace, power and purpose in their daily lives.  True freedom…
Learn more about Jennifer Gronbach, CTBF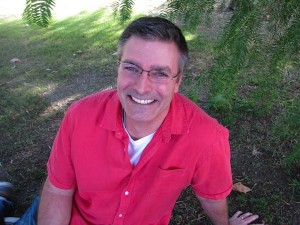 Carter Gronbach, CTBF
Carter Gronbach is a Senior Trainer with the Transformational Breath® Foundation and works as a Vice-President of Manufacturing in corporate America.  He credits his personal practice in Transformational Breath® with helping him be a calm, focused leader in a stressful and demanding job.  As a breath facilitator, he particularly enjoys helping others understand the importance of integrating their emotions rather than suppressing them.  Carter hopes to work with corporations to help manage stress levels realized by today's workforce.  He brings his own unique gifts and talents of working with energy into each facilitation.
Learn more about Carter Gronbach, CTBF