Breathing Beyond Grief™ Intensive San Diego/Del Mar
With Jennifer Gronbach, Transformational Breath Senior Trainer and Grief Specialist and Carter Gronbach, CTBF
November 8 - 10, 2019
Breathing BEYOND Grief™ is a powerful program that helps you move beyond feelings of DEPRESSION, ANGER, ANXIETY and pain of LOSS. Using writing and communication techniques along with Transformational Breath® this program will help you begin to feel more CONNECTED and more JOY in everyday life.
It is designed to give you the tools necessary to begin to discover and integrate prolonged grief and negativity at the conscious level, while working with Transformational Breath® and sound healing to integrate grief at the subconscious and cellular level.
Experience a new sense of freedom and empowerment as you leave with techniques to complete the unfinished business of the past and truly embrace the present!
There are homework assignments each night and during lunch, so come ready to commit to yourself and feel empowered! 
Location: 
Hilton Garden Inn and Homewood Suites by Hilton San Diego / Del Mar
11025 Vista Sorrento Pkwy, San Diego, California 92130
Call Jill Marineau at 858.720.9500 to reserve your room- group rate discount of 15%
Contact Mary Stockton 951-225-5059 or mary@theclearingcenter.com with any questions
Use Discount Code EBNov to save $100 by October 8th. 
Friday
6:00-9:00 p.m.
Saturday
9:00 a.m– 6:30 p.m.
(Lunch 1:00-3:00)
Sunday
9:00 a.m. – 6:30 p.m.
(Lunch 12:00-2:00 p.m.)
 Lunch is not be included. Feel free to bring your own or join us for lunch at the hotel. 
Leaders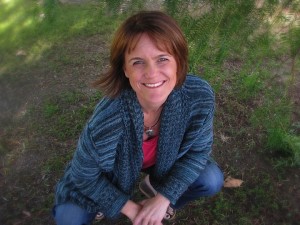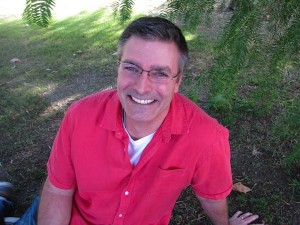 Carter Gronbach, CTBF
Carter Gronbach is a Senior Trainer with the Transformational Breath® Foundation and works as a Vice-President of Manufacturing in corporate America.  He credits his personal practice in Transformational Breath® with helping him be a calm, focused leader in a stressful and demanding job.  As a breath facilitator, he particularly enjoys helping others understand the importance of integrating their emotions rather than suppressing them.  Carter hopes to work with corporations to help manage stress levels realized by today's workforce.  He brings his own unique gifts and talents of working with energy into each facilitation.
Learn more about Carter Gronbach, CTBF