Transformational Breath® Facilitator Training (Level IV Part A) Dec 2019
With Jennifer Gronbach, CTBF, Carter Gronbach, CTBF and Kristine Allen, BS, LMP
December 4 - 10, 2019
We are so excited to bring the Transformational Breath® Foundation's Professional Facilitator Training Program to Bellingham, WA this December. We are looking forward to your joining us for this fun and special event. This Training Program presents the finest tools, transformational skills and techniques to facilitate your rapid realization of higher consciousness and to give you the gift of sharing this dynamic process with others. This transformed consciousness is what will create for you and others a more joyful and abundant life!
Professional facilitator training part IV-A develops understanding of the technique, consciousness, and tools used in Transformational Breath®, such as Breathing Analysis, Miracle Consciousness, using "The Work", body mapping and other hands-on applications, session content, toning, invocations, major areas of integration, introduction to working with clients, unique aspects of Transformational Breath®, and Transformational Breath® mentoring.
Program begins Wednesday December 4th at 9am and ends Tuesday December 10th.  Check in is December 3rd at 4pm and dinner is served at 6pm.
For additional questions:
Contact Kristine at (360) 941-7663 or breathenbefree@gmail.com
Location: BE FREE CENTER, 184 Sound View Rd, Bellingham, WA 98229. The Be Free Center is Located just south of Bellingham, WA. The setting is breathtaking; with woods to the north, the Salish Sea to the west and open sun to the south. It is a place to be nurtured, supported and honored. Our motto at the Be Free Center is Embrace, Expand, and Evolve. As you spend time here you will more deeply Embrace the present moment, Expand into the peace and joy that is your natural state and Evolve in consciousness. We look forward to our time together.
For Lodging, please contact Kristine Allen at (360) 941-7663 or breathenbefree@gmail.com
Leaders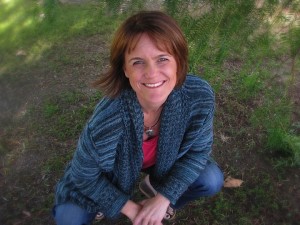 Jennifer Gronbach, CTBF
Jennifer Gronbach is a Senior Transformational Breath® Trainer, Grief Specialist and ordained minister.  Experiencing depression, she found healing in the power of her breath.  As deeper truths were revealed by the breathwork, the writing and communication of grief recovery work became increasingly important for her to feel seen, heard and loved on all levels and truly take responsibility for her emotional health.  This allowed her to truly embrace who she was and live in authenticity. She now owns The Clearing Center, Inc. to share these powerful programs to assist others to regain peace, power and purpose in their daily lives.  True freedom…
Learn more about Jennifer Gronbach, CTBF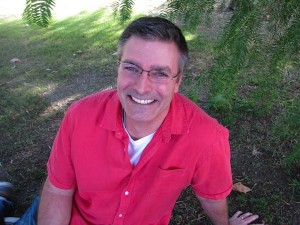 Carter Gronbach, CTBF
Carter Gronbach is a Senior Trainer with the Transformational Breath® Foundation and works as a Vice-President of Manufacturing in corporate America.  He credits his personal practice in Transformational Breath® with helping him be a calm, focused leader in a stressful and demanding job.  As a breath facilitator, he particularly enjoys helping others understand the importance of integrating their emotions rather than suppressing them.  Carter hopes to work with corporations to help manage stress levels realized by today's workforce.  He brings his own unique gifts and talents of working with energy into each facilitation.
Learn more about Carter Gronbach, CTBF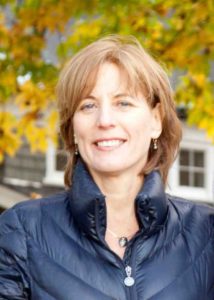 Kristine Allen, BS, LMP
Kristine Allen, BS, LMP is a Transformational Breath® Senior Trainer, a KRI Certified Kundalini Yoga Teacher and a Licensed Massage Therapist. She has been studying breath for over 30 years and has been practicing yoga for 25 years. Kristine Allen received her Bachelor of Science Degree in Mechanical Engineering from Cal Poly Pomona with an emphasis in Biomedical Engineering. This provided a beautiful foundation and comprehensive knowledge of the body for her studies of yoga, breath and massage. She brings this knowledge to class to compassionately support her students.
Learn more about Kristine Allen, BS, LMP