Presence of Breath™ Weekend Murrieta
With Jennifer Gronbach, Transformational Breath Senior Trainer and Grief Specialist and Carter Gronbach, CTBF
July 12 - 14, 2019
The Presence of Breath™ is a dynamic weekend that highlights two very powerful integrative tools that will change your life. This potent Breathwork event gives you insight and awareness into a deeper understanding of your self and your world, allowing profound healing and changes to take place at the causal level.
Learn how to Respond vs. React – Be in charge of your emotions – Release patterns of tension in the body – Feel Lighter and… Feel Truly Amazing!
Presence of Breath™ offers 5 full Transformational Breath® sessions. Transformational Breath® combines full connected breathing with sound, hands-on work, invocation, and movement to integrate and transform at the deepest levels of our being. Also, offered for the first time in a program format is an introduction of the highly acclaimed "Presence Process" book by Michael Brown.
A basic understanding of The Presence Process journey is given combined with some of the life-changing exercises from the book. The ability to be more present and share our lives from the space of Presence is just one the overall effects of these two dynamic tools coming together in this unbeatable weekend, so much that Michael Brown recommended the program.
Weekend Schedule
Friday 6-9:30 p.m.
Saturday 9-6 p.m.  (Lunch 1-3)
Sunday 9-5:00 (Lunch 1-3)
Leaders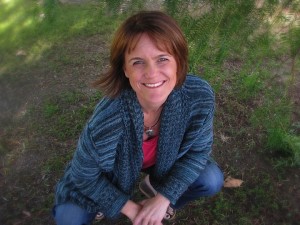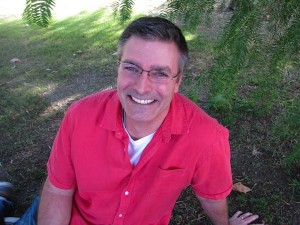 Carter Gronbach, CTBF
Carter Gronbach is a Senior Trainer with the Transformational Breath® Foundation and works as a Vice-President of Manufacturing in corporate America.  He credits his personal practice in Transformational Breath® with helping him be a calm, focused leader in a stressful and demanding job.  As a breath facilitator, he particularly enjoys helping others understand the importance of integrating their emotions rather than suppressing them.  Carter hopes to work with corporations to help manage stress levels realized by today's workforce.  He brings his own unique gifts and talents of working with energy into each facilitation.
Learn more about Carter Gronbach, CTBF